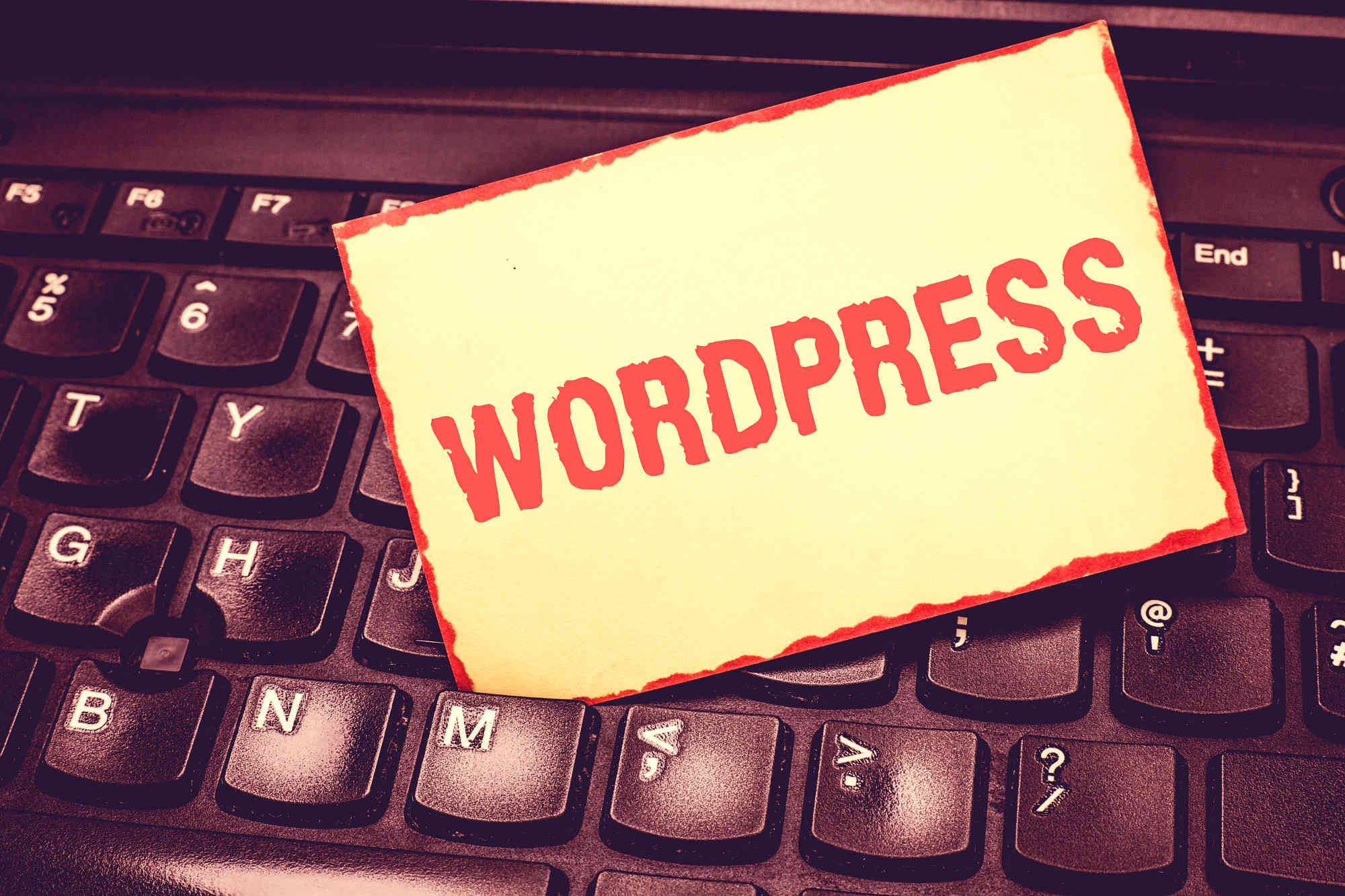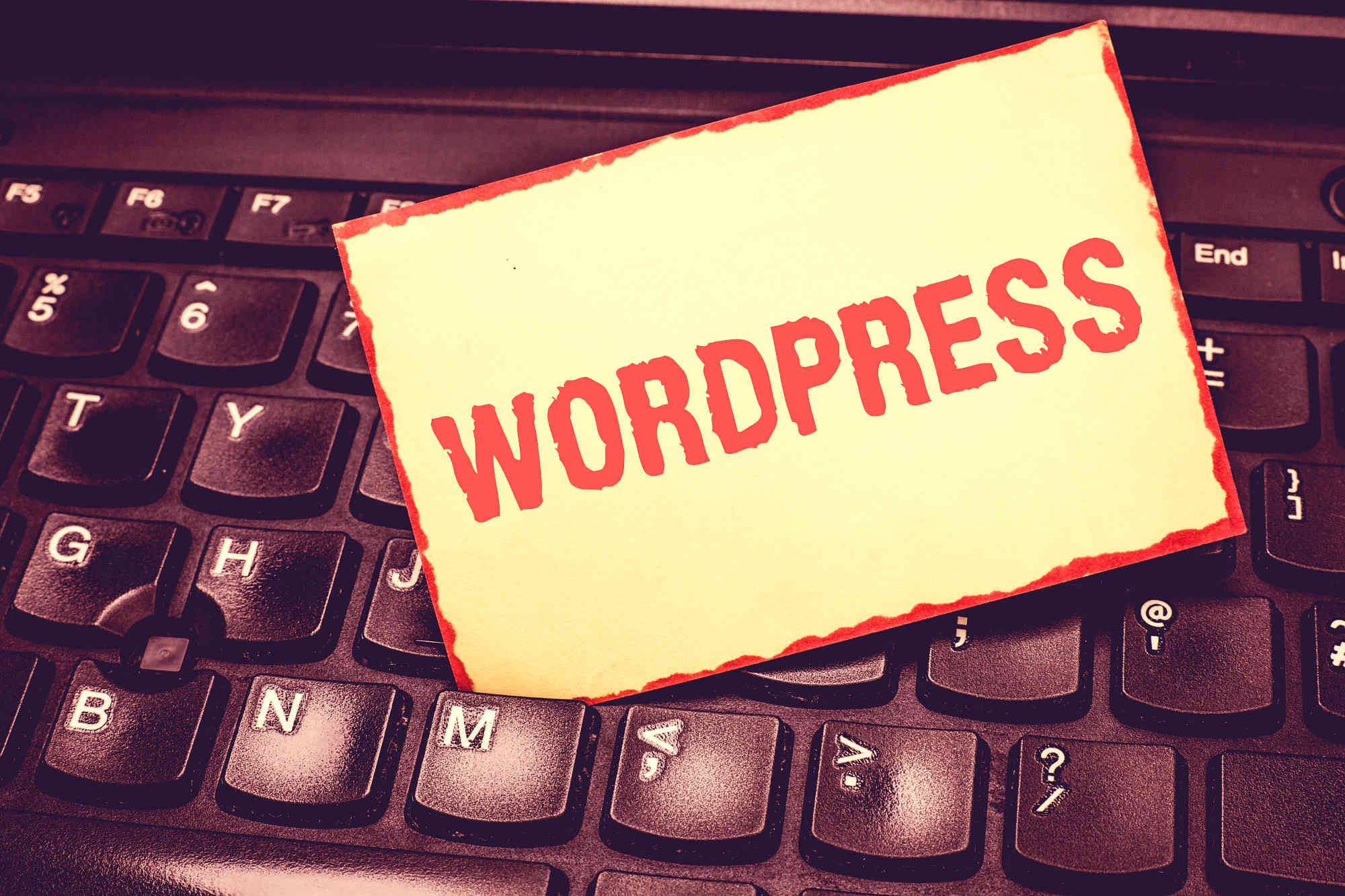 WordPress Integration
Reuse your xamoom pages on your Website
xamoom is a content management system (CMS), which is aimed to be entirely "mobile first". However, because nobody wants to create and update content in two different places, we are offering a bridge to other existing CMS. This means that you can also present your xamoom pages on your website.
Currently, we are supporting WordPress and Joomla. If you are using Drupal or Typo3, please send us an email since we will be supporting these two. If you are using another CMS, we offer you a set of APIs so that your developers can integrate xamoom as well.
Setup your plugin
First, install the plugin from within the plugin directory within WordPress. Just search for xamoom. Alternatively you can download the plugin in WordPress's directory.
After you have successfully installed and activated the plugin, a new menu item "xamoom" appears in the settings.
Enter the API key that you get according to your xamoom version. Is the key valid, the frame around it will turn green. If incorrect, it remains red.
We do not want to give your content any formatting so that they can seamlessly fit into your website. Usually, your WordPress theme takes care of the styling. You can, however, also provide a particular design for individual content blocks. You can do this by entering a code in the Custom-CSS field. Under the box, you will find all the formatting options.
Confirm with a click on Save changes.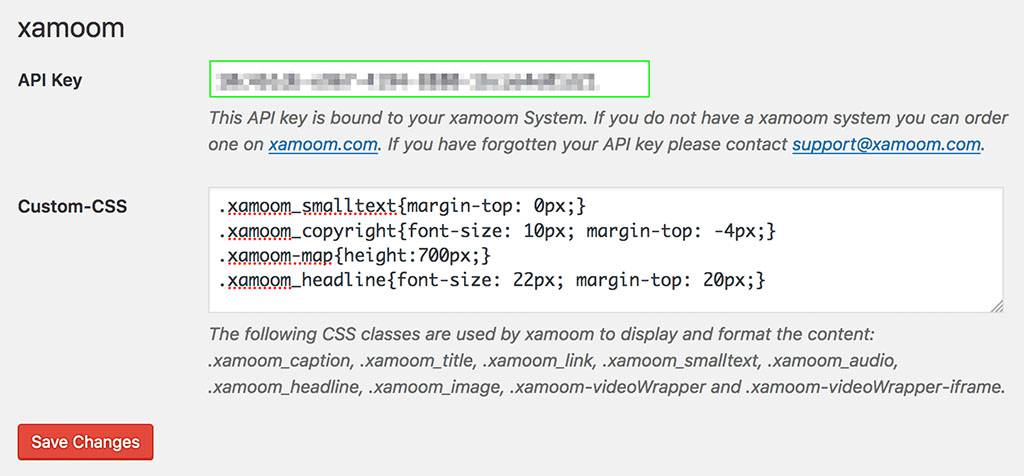 Using the plugin
After successful installation and setup of the plugin, you will see a xamoom icon in the text editor (on pages as well as blog posts or portfolio items).

To insert xamoom pages click on the xamoom icon in the text editor and an alphabetic list of all your pages shows up. Select the language version you want to add and confirm this with Insert. If you have many pages available full-text search can be useful.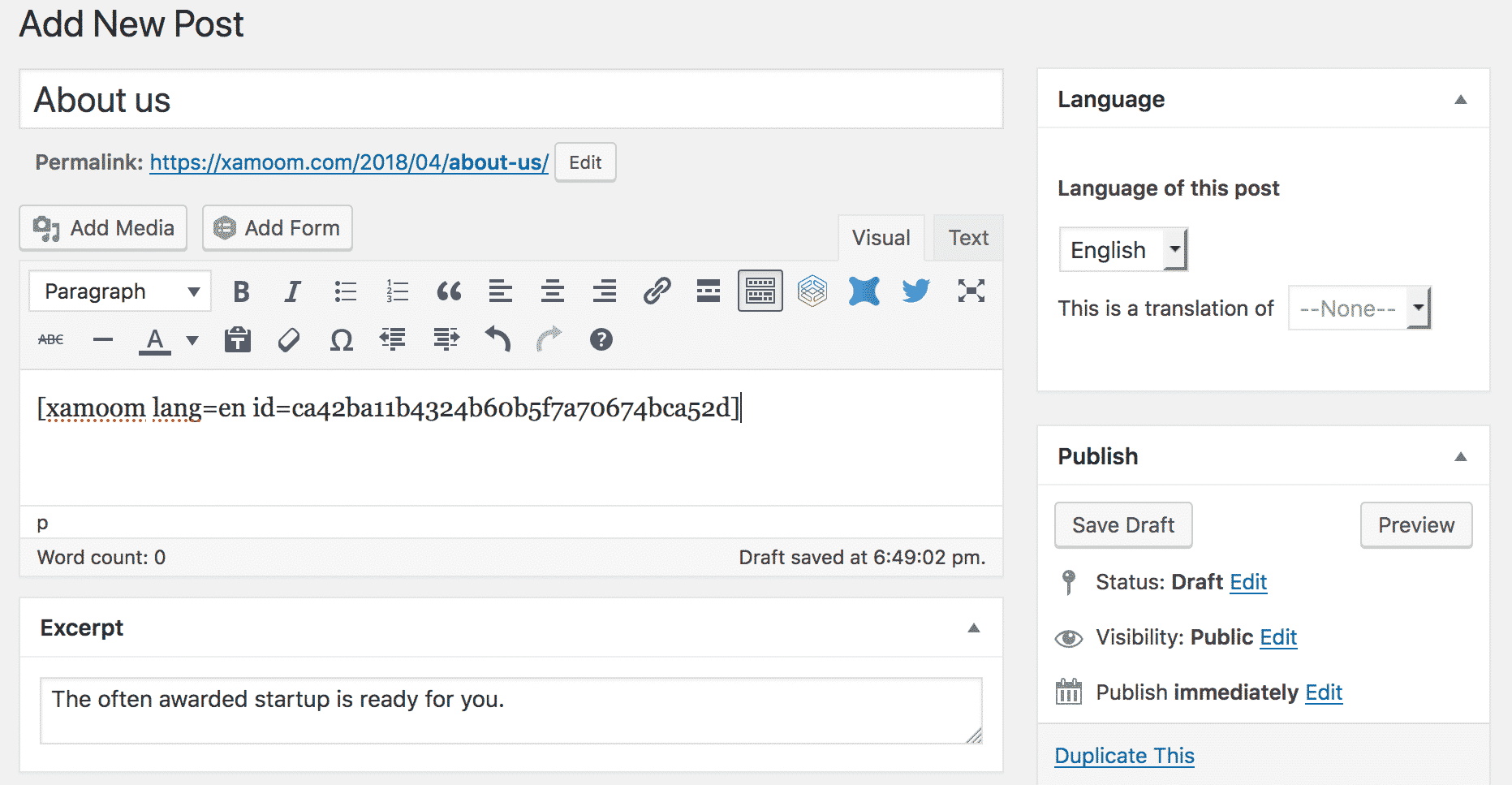 Your page, post or portfolio entry is now ready, even though you do not see a lot.
The plugin does not copy the actual content of the page to WordPress but shows only a long ID (a so-called "Short Code"). With this identification shortcode, WordPress gets the pages directly from xamoom at the time of the retrieval by a surfer in real time. If all the content was already copied to WordPress, future changes would need to be made at two locations. If something changes in xamoom, that change is automatically reflected in WordPress.
Title and Excerpt are updated automatically.
For technical reasons, WordPress cannot include the cover image automatically. You must add this manually.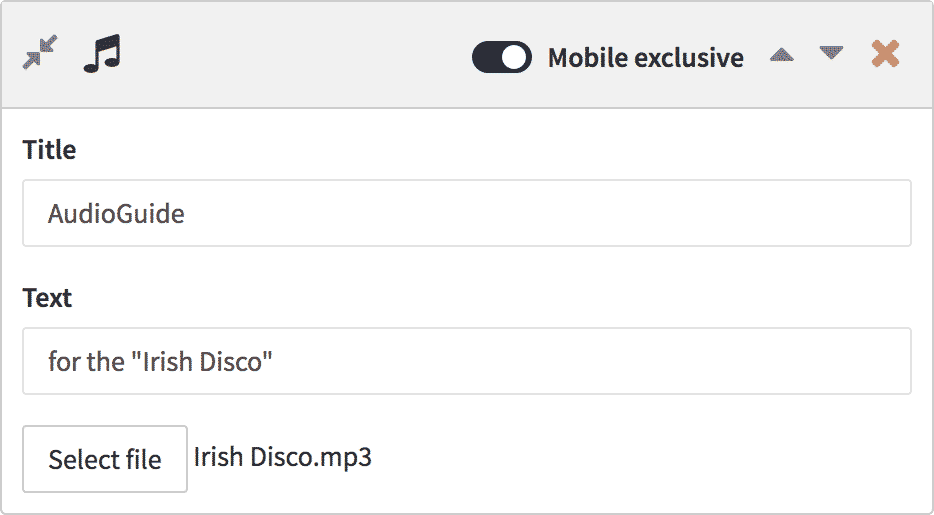 Exclusive content
If your system features a valid API key (demo systems do not), the option "Mobile exclusive" is available to you. If activated with the toggle icon, the content block is still shown normally on mobile devices but does not appear on desktop websites. With this function, you give your visitors exclusive content on site, directly to their smartphones.

SEO friendly
We have ensured that with the integration the finished pages are best optimized for search engines. Search engines do not see the WordPress shortcode but rather all content of a page, as if they were coming directly from your website. The only difference: the delivery of media files is significantly faster.