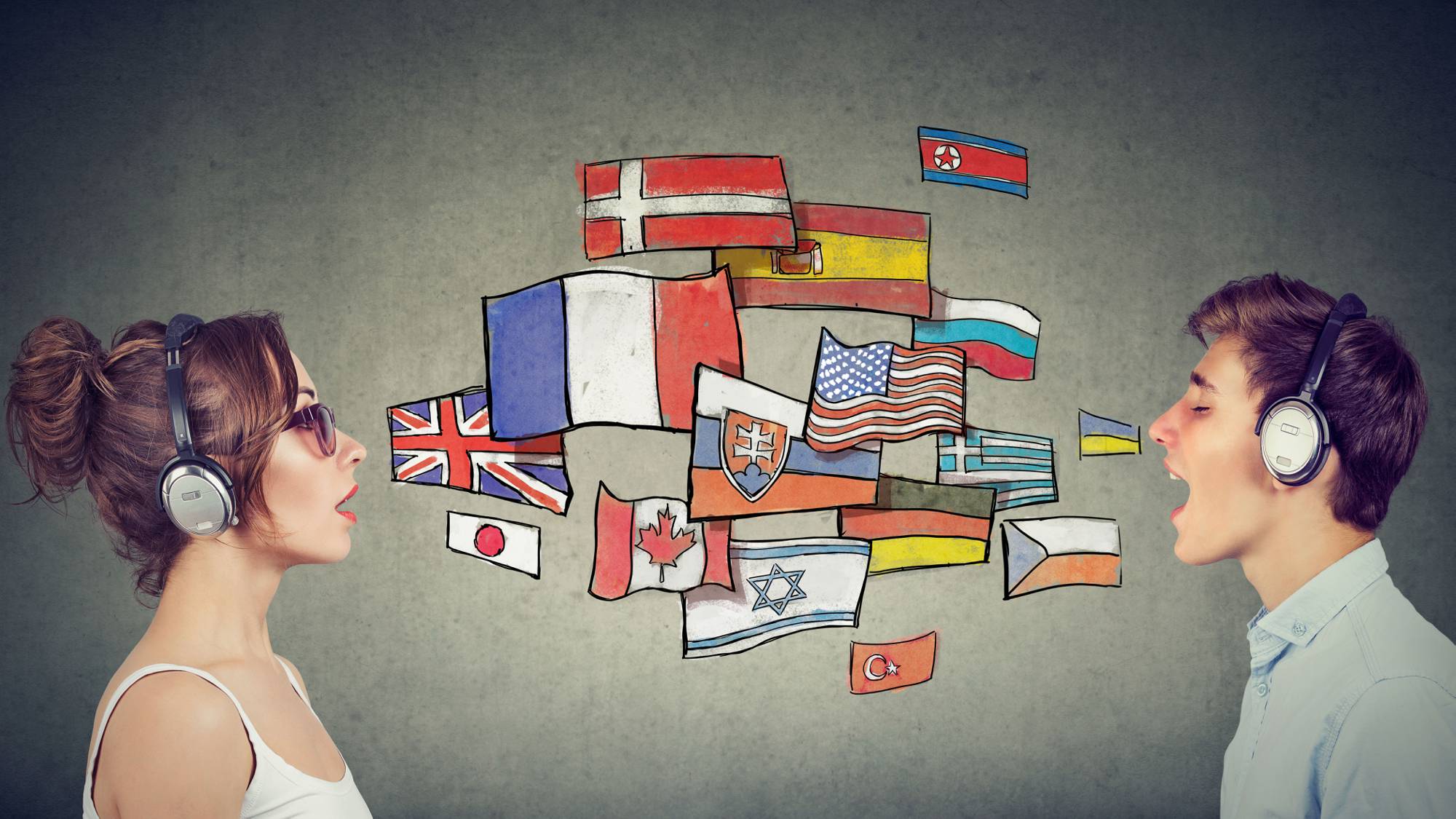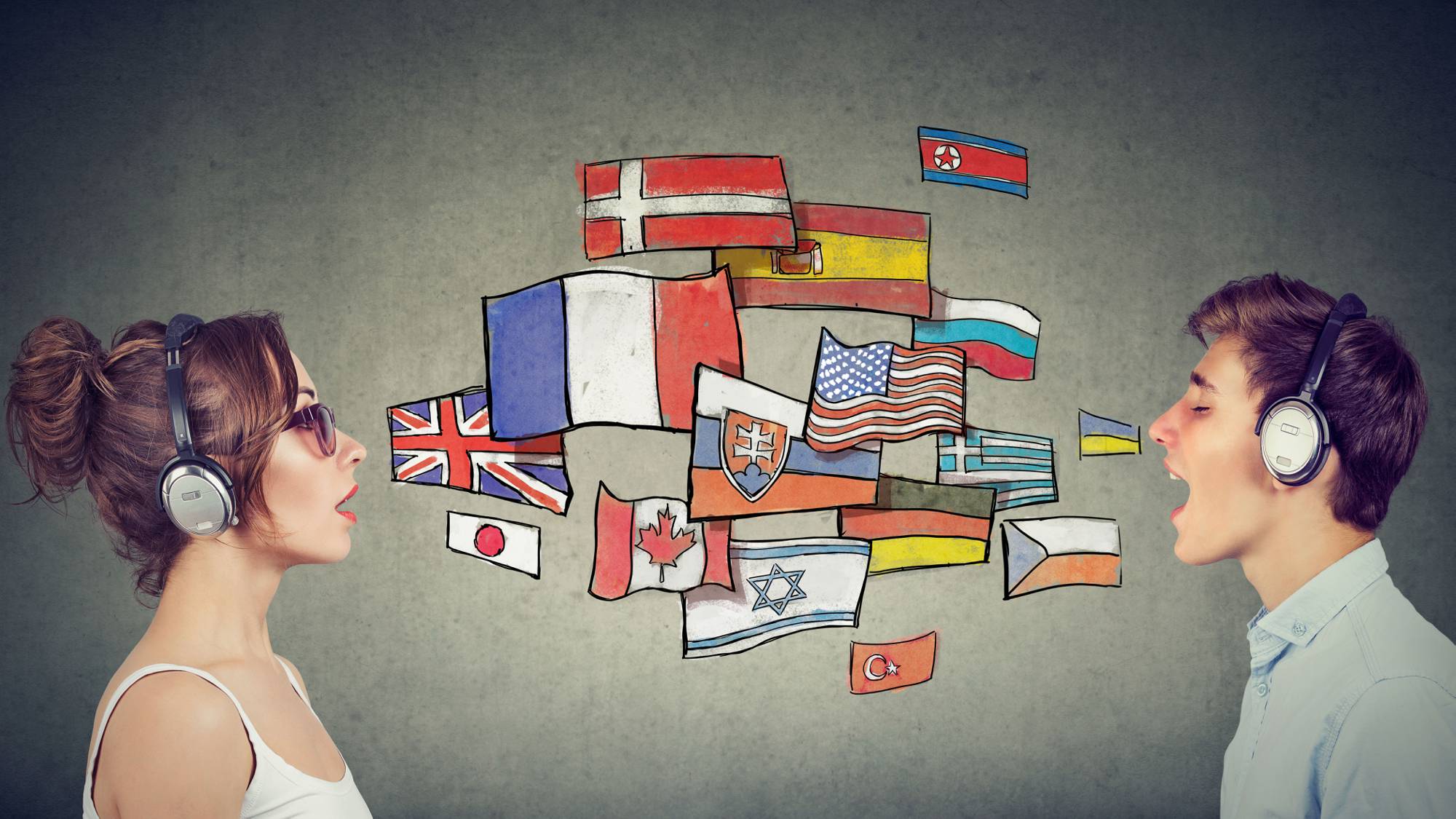 Multilingual Projects
Serving an international audience has never been easier.
xamoom is automatically multilingual. An Italian automatically gets the Italian version of the page. A Frenchman sees the French text and Germans has the German edition.
The basis for this automatism is the language settings on the mobile phone. The user does not need to change anything to get the pages from xamoom displayed in the right language. If the desired language is not available, we provide the default language of the system (in most cases English).
We have given a lot of thought to make authoring in multiple languages as comfortable as possible. Go to settings and choose from 99 languages the ones you want to enable for your system and save the changes.
In xamoom, everything that shall be localized, can be localized:
The system's name

Spots: places and objects
Pages and all their content and with them their entries in the menu
You also get analytics what languages are getting requested. This gives you insights into what languages you should invest in.

The first thing you should do is – if necessary – to change your system's name. You do this at the first page after login.
You do this by clicking on "Add new" and choose the language you want to add. If you do not add more languages, then all the users will see the content of the field "Display name" in the default language.

Multilingual pages
The page editor offers only the languages you have previously chosen in the settings.
Fill out the page in the default language entirely, and then select the Add new in the language tab. You can choose from a set of previously enabled languages.
You can jump back and forth between the languages while editing them as many times as you want without losing any content. To avoid having to do that too often, however, you can just copy all the contents from the first language into the new language version. You do this with the copy-button.
A language version can also easily be removed using the red trashcan button.
Attention: This cannot be undone.
You can also view previews of their respective language versions or see the page in its desktop and tablet version.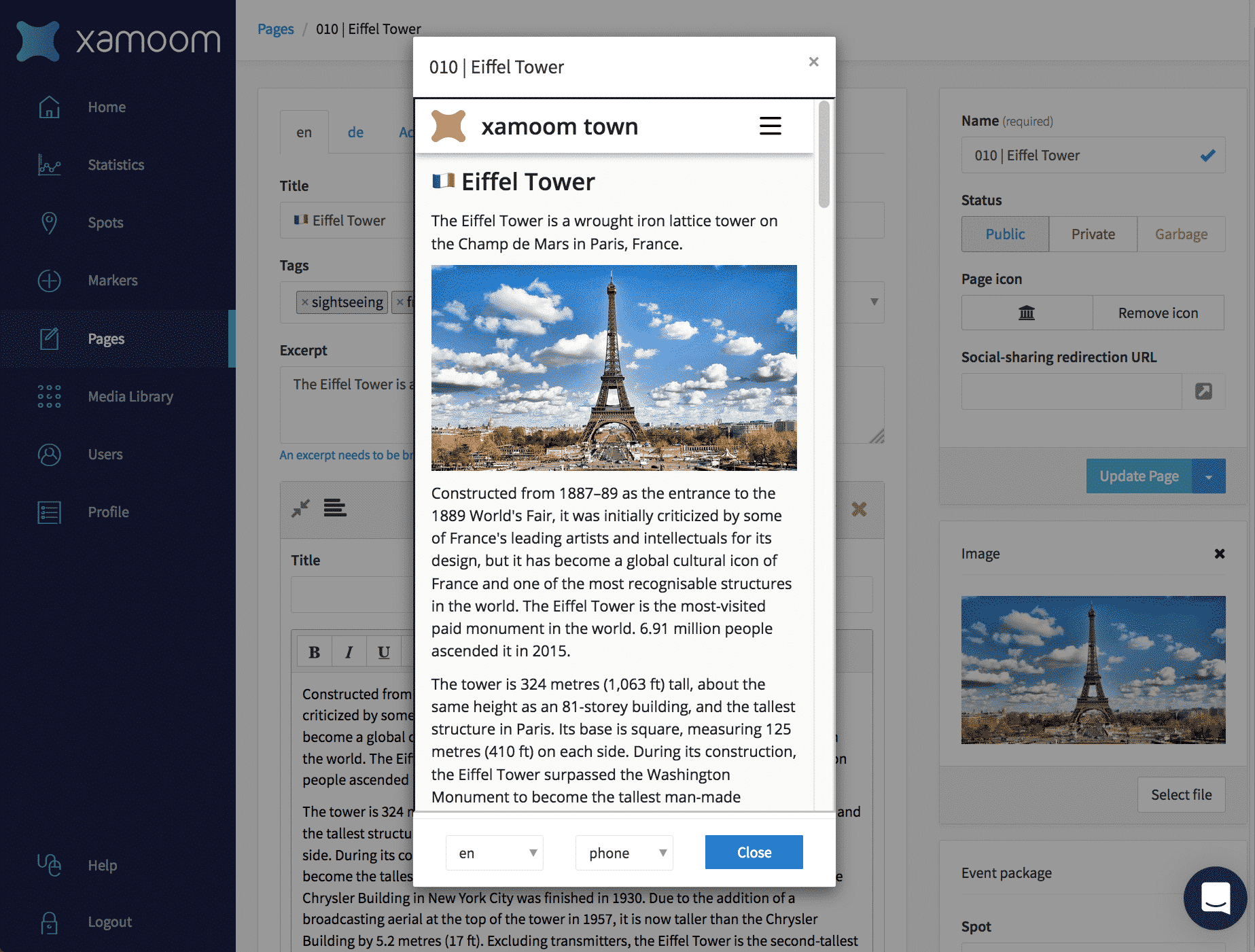 Multilingual spots
What's works for pages also works for locations and objects. To localize spots, click on "Add new" and add the desired language. You can use the buttons at the right to copy all content from the primary language or delete this version of the language.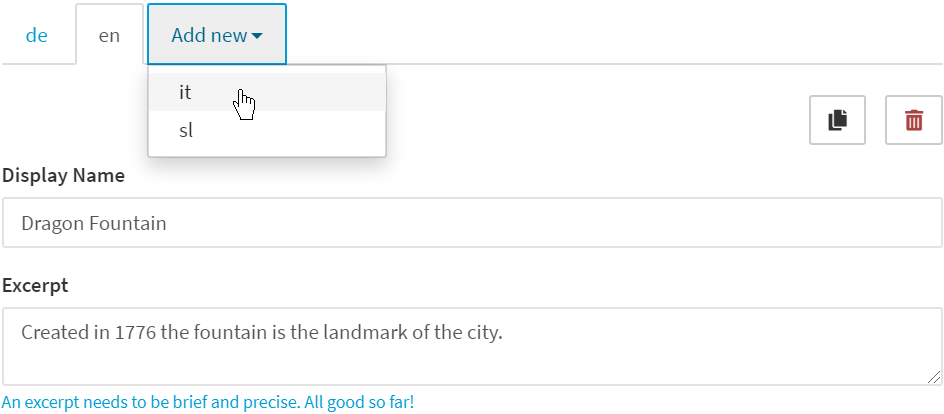 Localized apps
Our smart apps are localized to German, English, Italian, Dutch and Slovene. More languages can be added upon request.