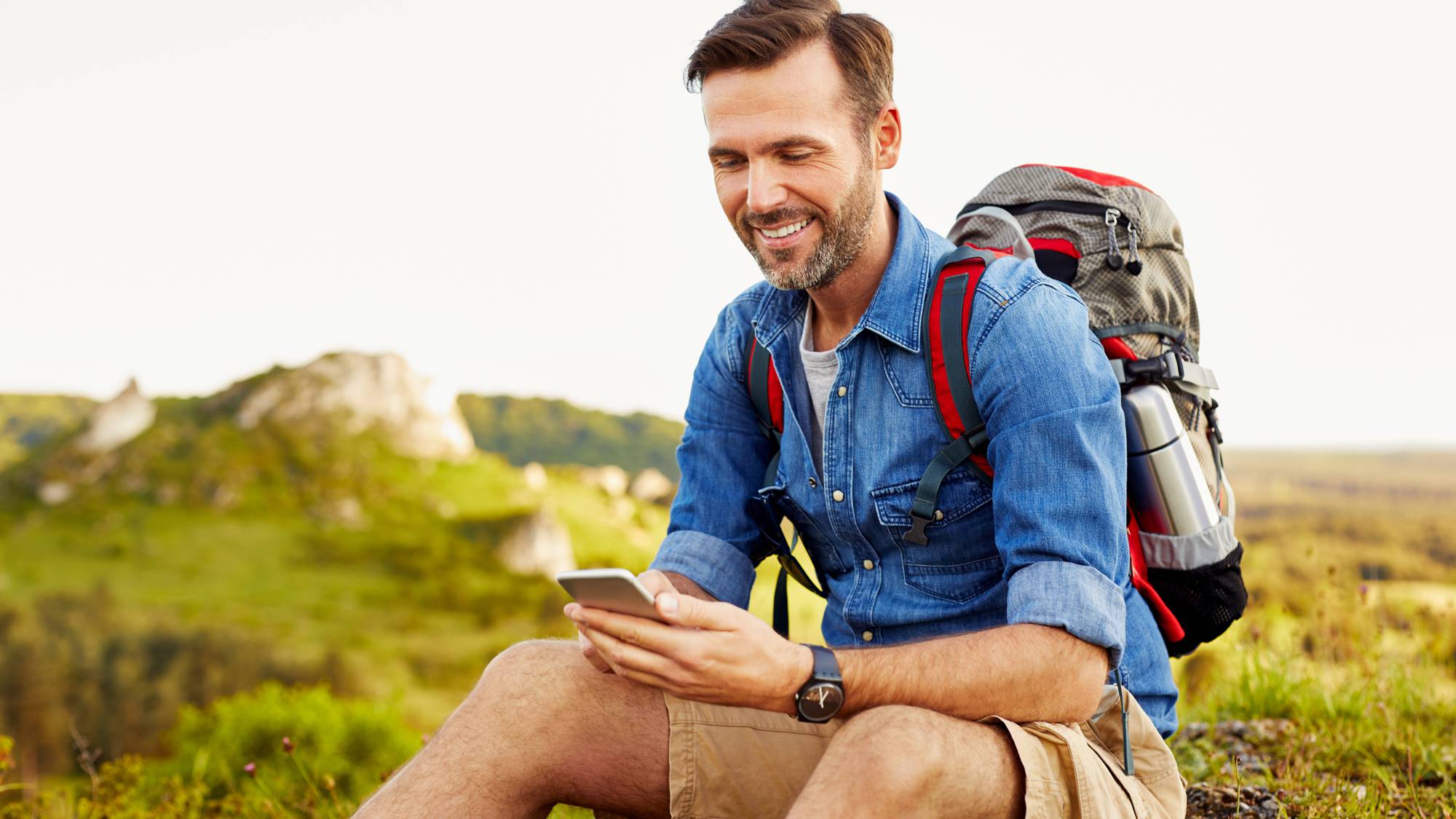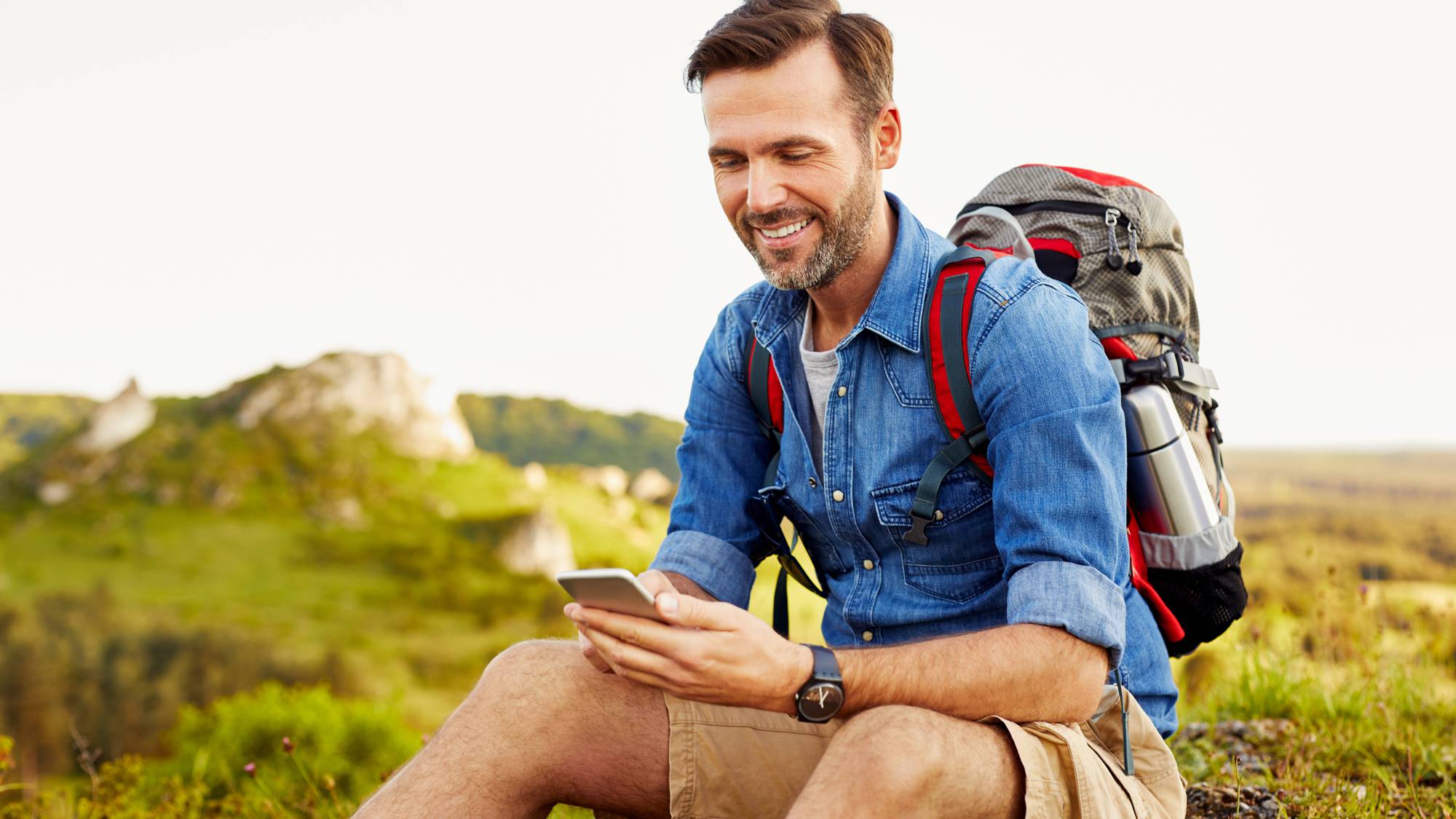 Tours in xamoom
Do not just offer tour information – but also multimedia context or helpful tools.
Many of us love to be outdoors, whether hiking, biking, or discovering new paths through cities.
If you want to share such tours, xamoom has you covered. The tours feature offers the following information:
A line of the tour on the map,
an info button that shows you the distance, elevation, and the approximate time it will take to complete the tour,
interesting places along the tour and
an optional elevation chart.
All this should help your users decide among different tours you are offering or learn more before going on such a tour.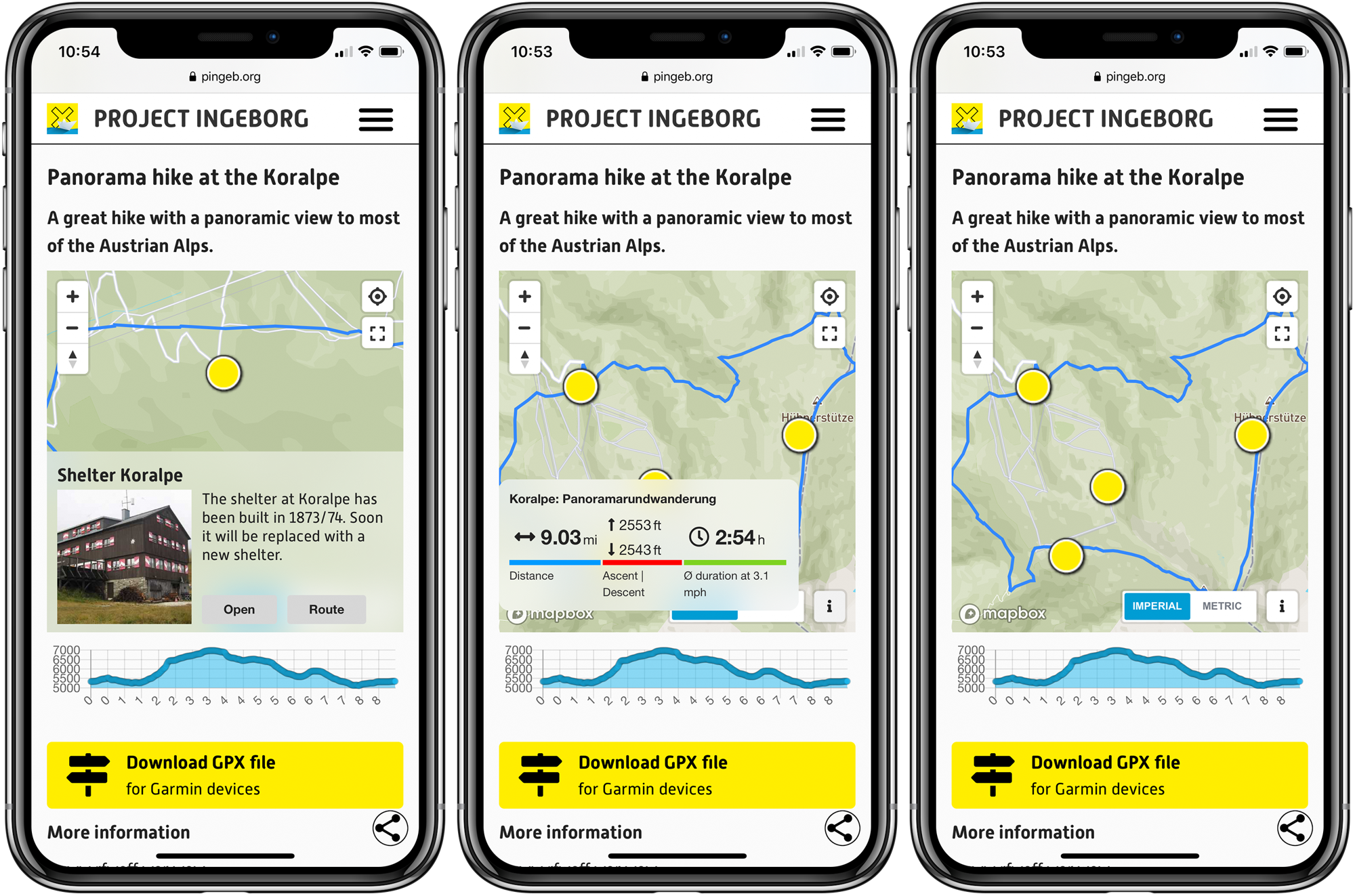 How to do it
To offer a tour, you first create a page and choose (among others) the content block "Tour".

This content block allows you to upload a GPX or Geo-JSON file that contains all the waypoints along the tour that form a line.
But first, choose a title for the tour. Following that, you can (optionally) select a tag for spots that you want to feature along the track.
Note: The map initially stretches to display all spots and the whole track.
Lastly, you can choose whether you want to show an elevation chart below the map. It gives your users an idea of how difficult a track is. If you offer a tour through flat terrain, you should not use this chart.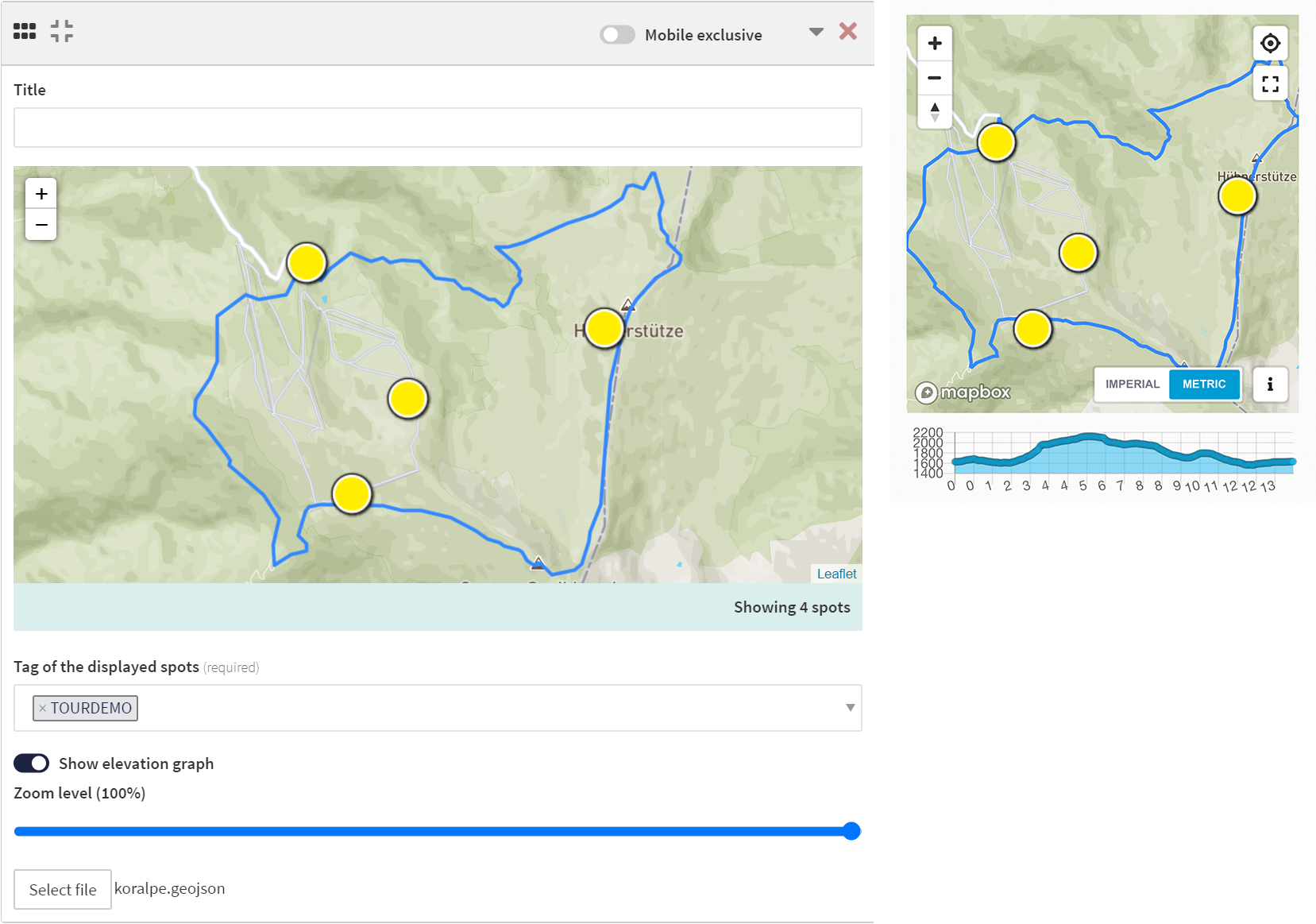 You can also add other multimedia information that other solutions do not offer: audio, video or downloads from e-books.
Since you have already created a GPX file, you could easily offer it for download for Garmin devices, for example. To do this, use the content block Download.